QRvox turns your smart phone into a voice valet for your customers and a content marketing tool for your company.
You can make inanimate objects "talk" to your customers! Introducing an innovative, new content marketing tool that uses "talking" QR codes to vocalize content in 28 languages using your smart phone. You can put the "talking QR codes almost anywhere. Imagine making inanimate objects talk when customers scan your QR code and are guided by your messages.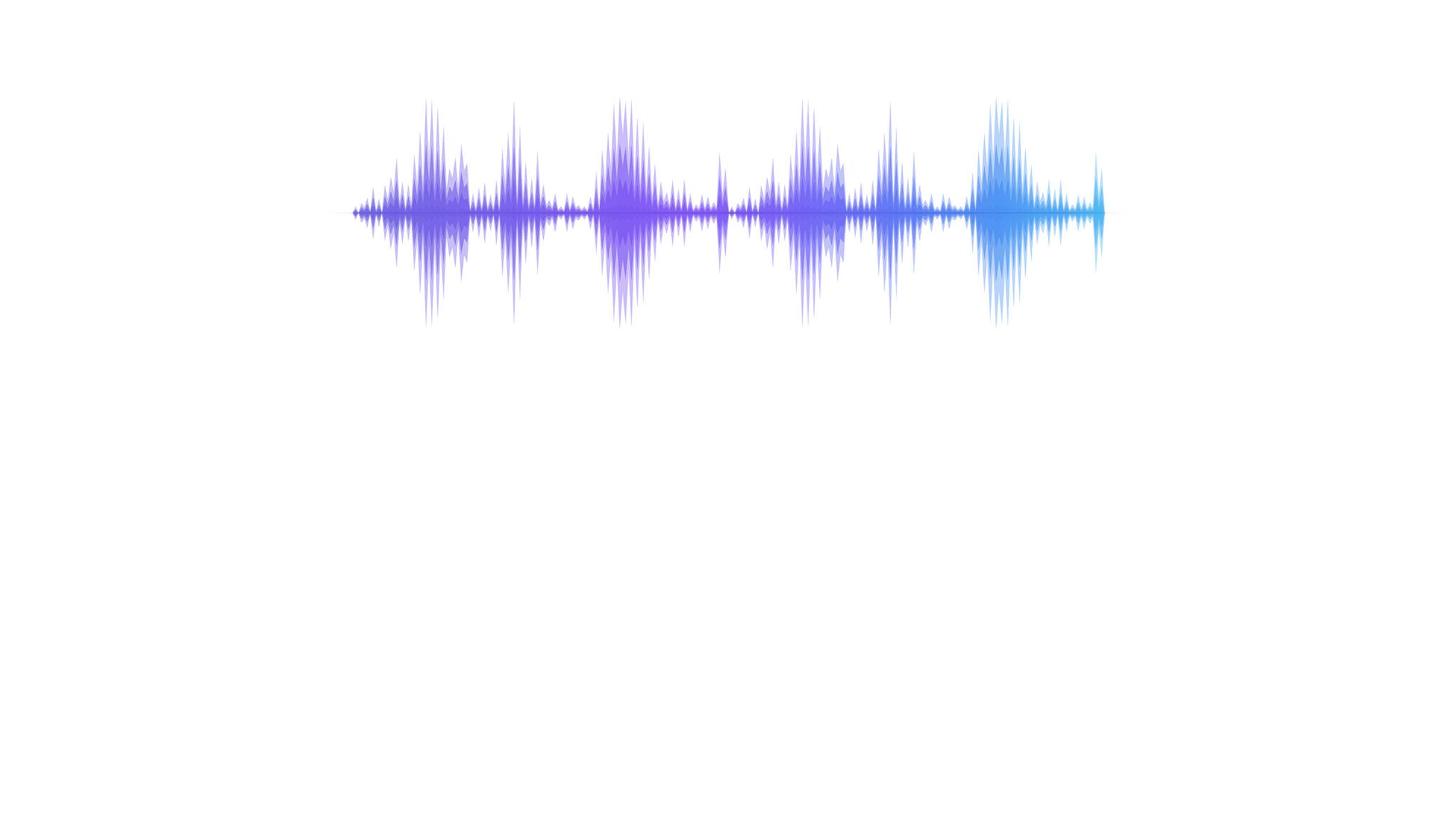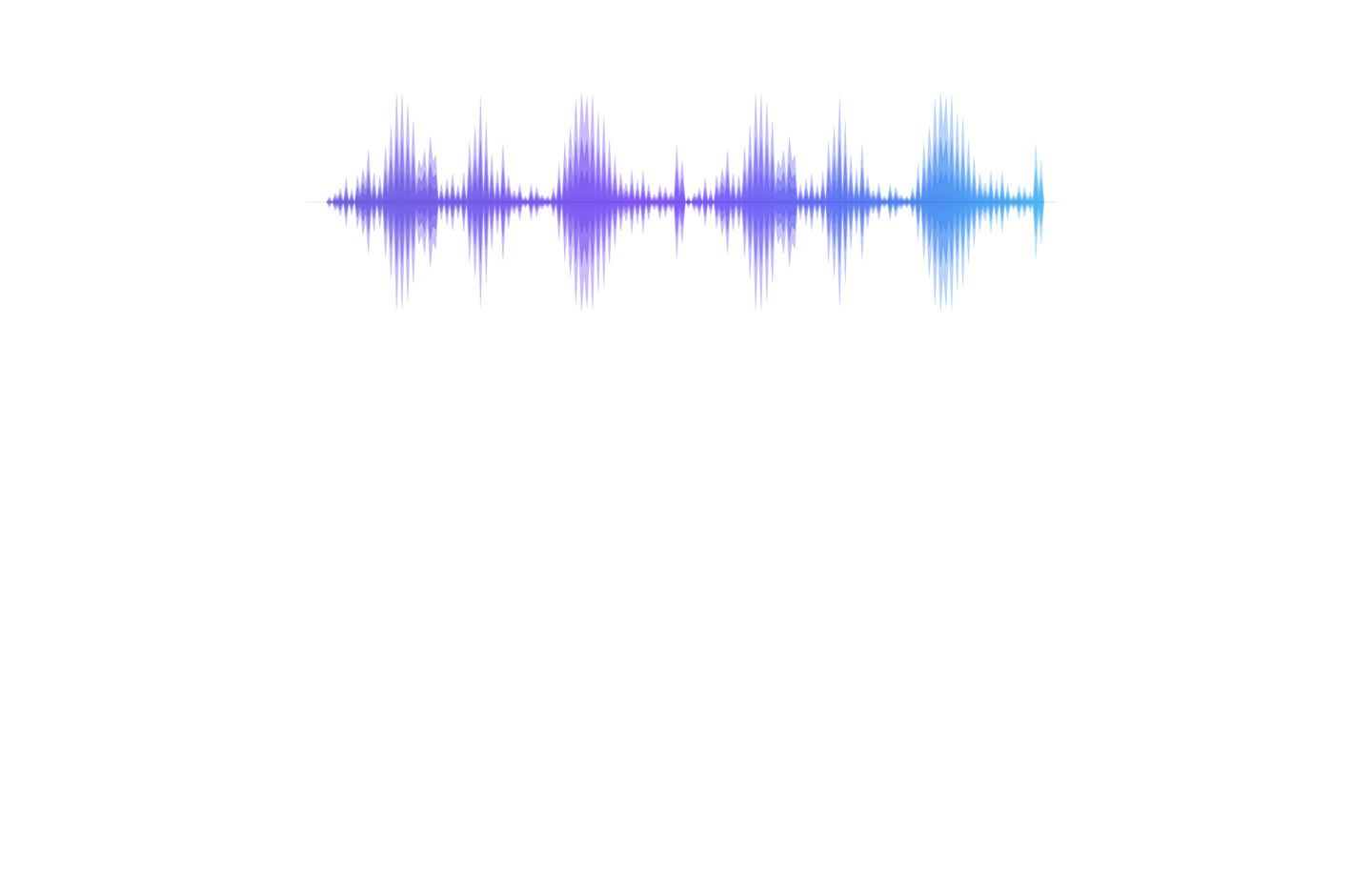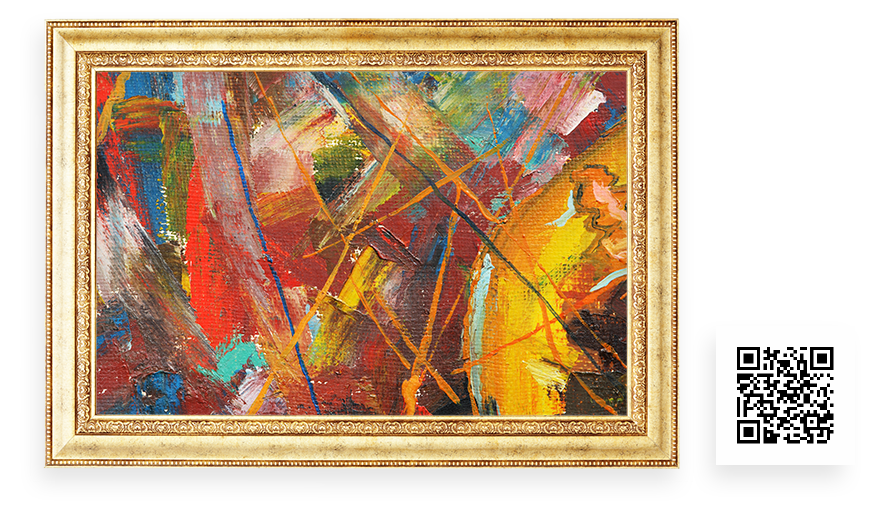 There are times when reading can take you away from what your really need to see.  For those moments, QRvox provides the ability to vocalize any text through our mobile app.  By simply scanning the QR code with the app, users will instantly hear a voice speaking, leaving their eyes free to explore.  Download the app and scan the code to hear it for yourself.  You can also use it to scan traditional QR codes that don't "talk".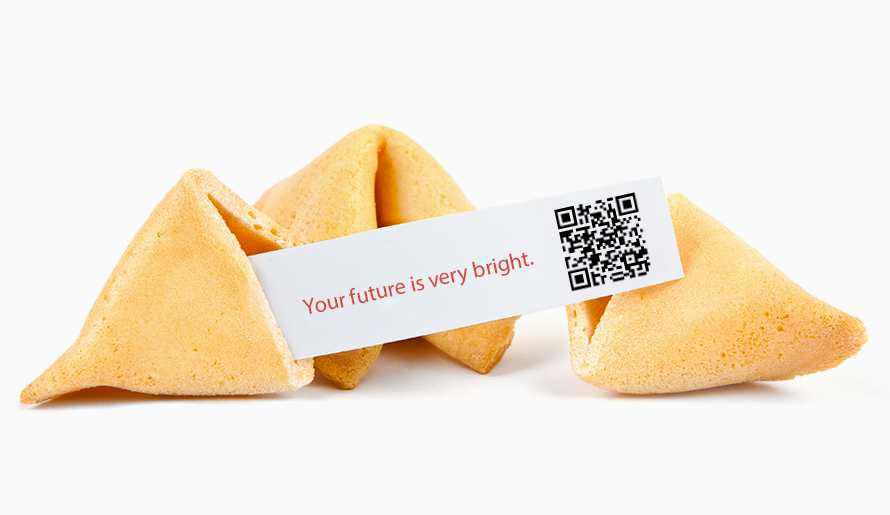 How many stories can you tell, in how many ways, with a single QRvox code?  Since our codes are dynamic, one code can deliver multiple messages.  Updates are easy, so when you need to refresh, you can use the same code.  Scan the code in the fortune cookie to hear your fortune. There are 20 in all so keep scanning and raise your fortunes even more.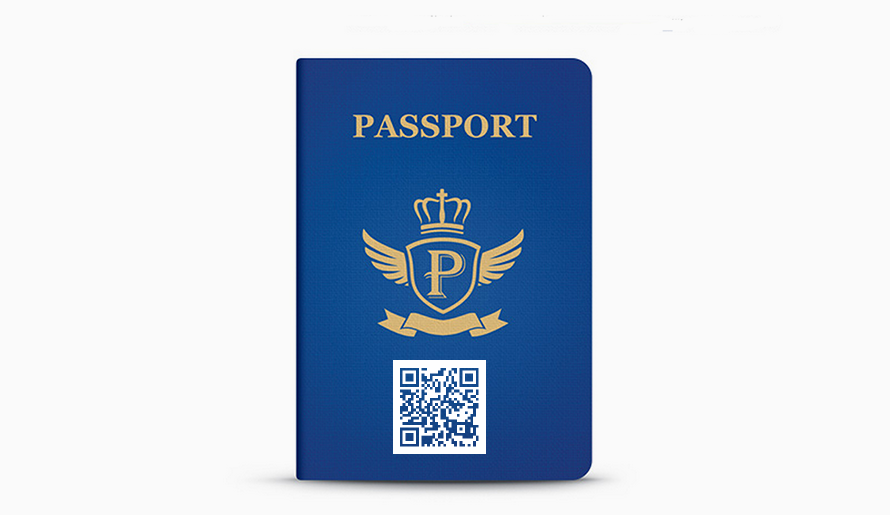 A passport can take you to foreign lands, where other languages are spoken. Communicating with people in their language opens doors and draws them closer. QRvox can deliver information in 28 different languages, on a smart phone, for a truly global experience. Try it by downloading the app so you can listen to the QRvox experience.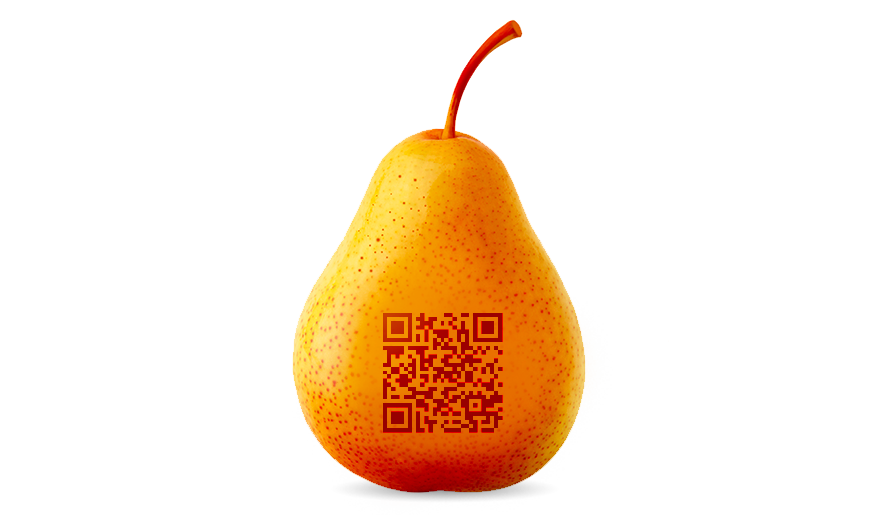 Objects large and small, signs both big and tall, walls and walkways, clothes with tags, tickets, posters, party bags. Want to deliver a unique experience so people remember your brand? Its easy when you make those objects talk, using QRvox and a smartphone. Vocalized content makes your promotional items memorable, because long after the experience is over, your brand can keep on talking. Take a listen by downloading the app and testing it on your smartphone.
How it works
CODE GENERATION

QRvox uses a text-to-speech engine to vocalize content. Messages can be set up as a collection and served sequentially or randomly. Multi-use codes can be updated with new messages over time. IOS and Android versions are available from your app store for free.

CONTENT MANAGEMENT

You provide the content; we convert it to audio format and generate your new QRvox codes. We track your content and your codes so updates can be made accurately and efficiently. Whether you're a large retailer, a museum, or a tourist attraction, you may need multiple codes so we designed our admin tool to manage multiple programs for our clients.

TRANSLATION SERVICES

QRvox supports Tier-1 languages including French, Italian, German, Spanish, Portuguese, simplified and traditional Chinese, Japanese, and Korean. Our consultants provide support by reviewing and refining your translated messages for optimized delivery. Customers can listen to a male or female voice. QRvox will also read traditional QR codes so it's the only app you'll need.

ANALYTICS AND REPORTING

Measure your success with detailed reports on customer usage. Our dashboard provides you with reports on top performing messages, monthly reach, total scans, and users by location.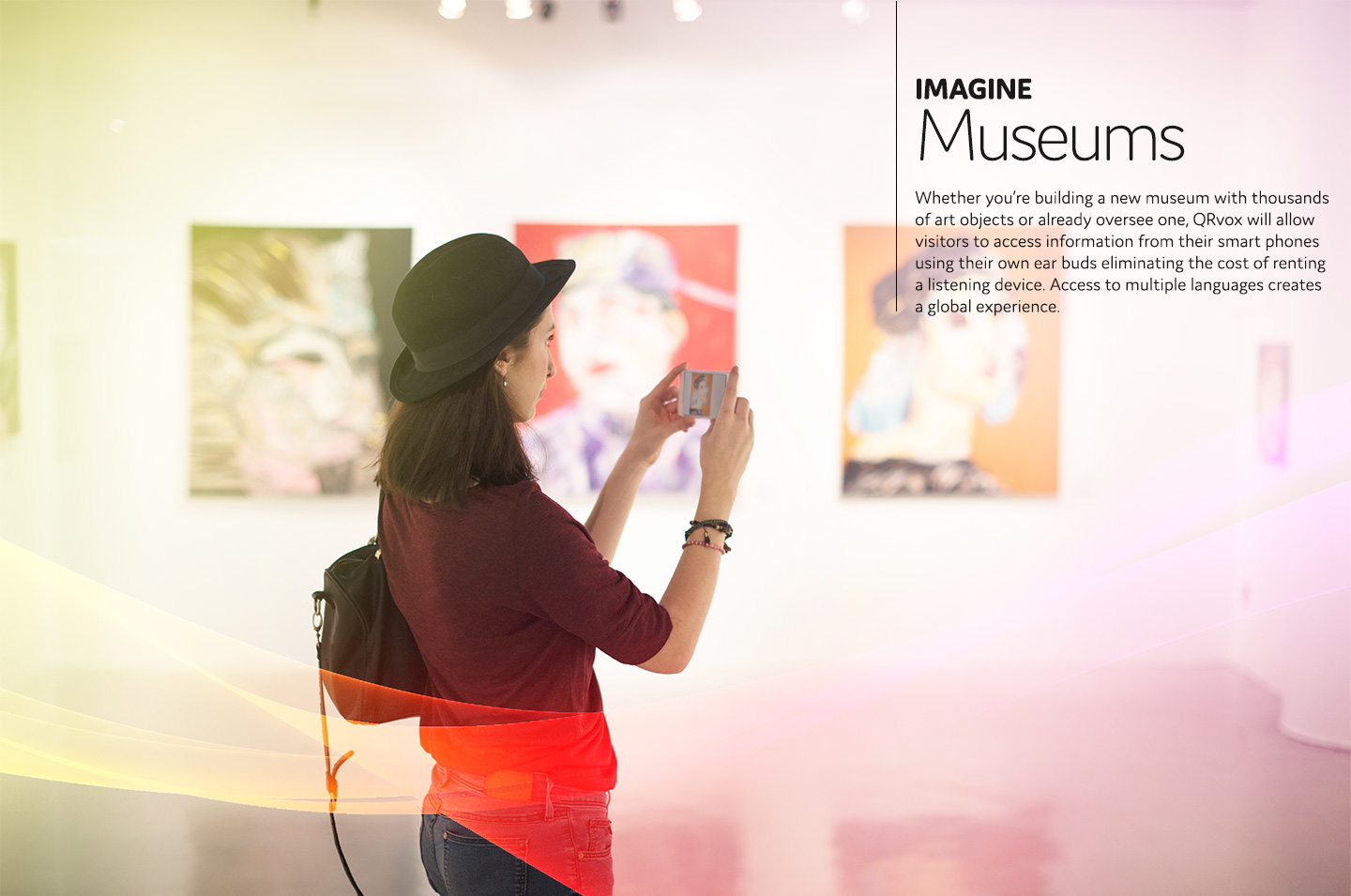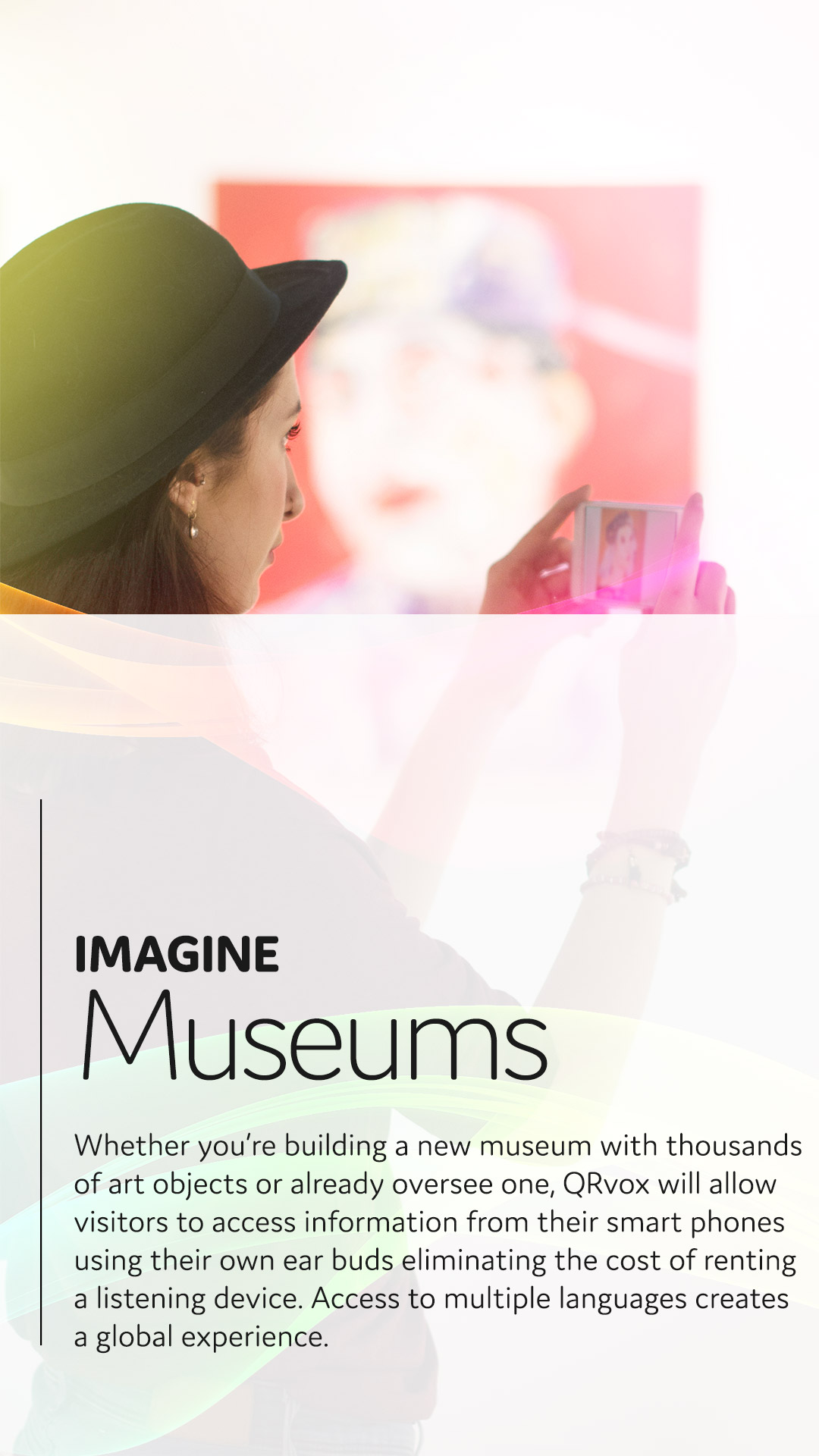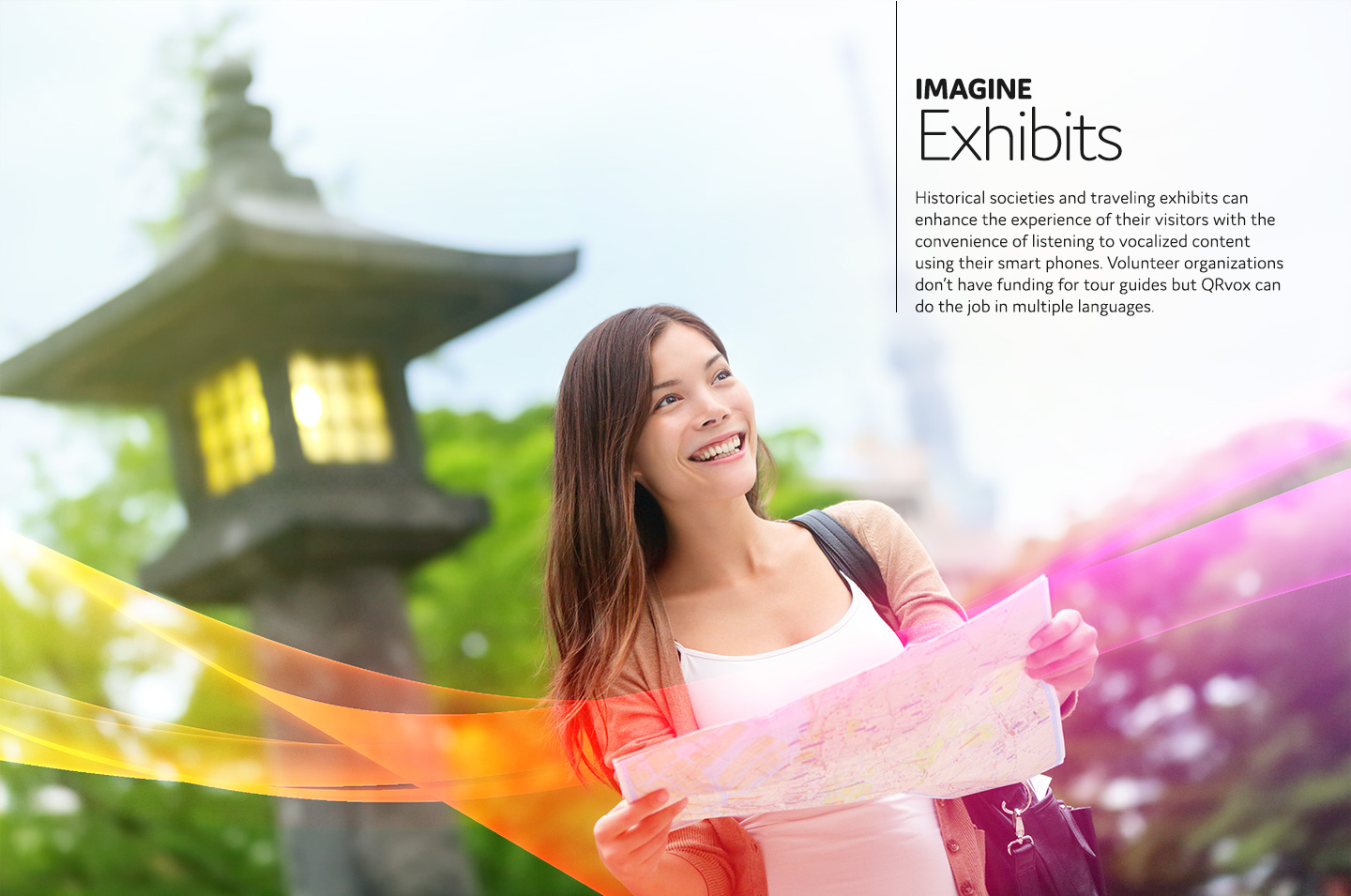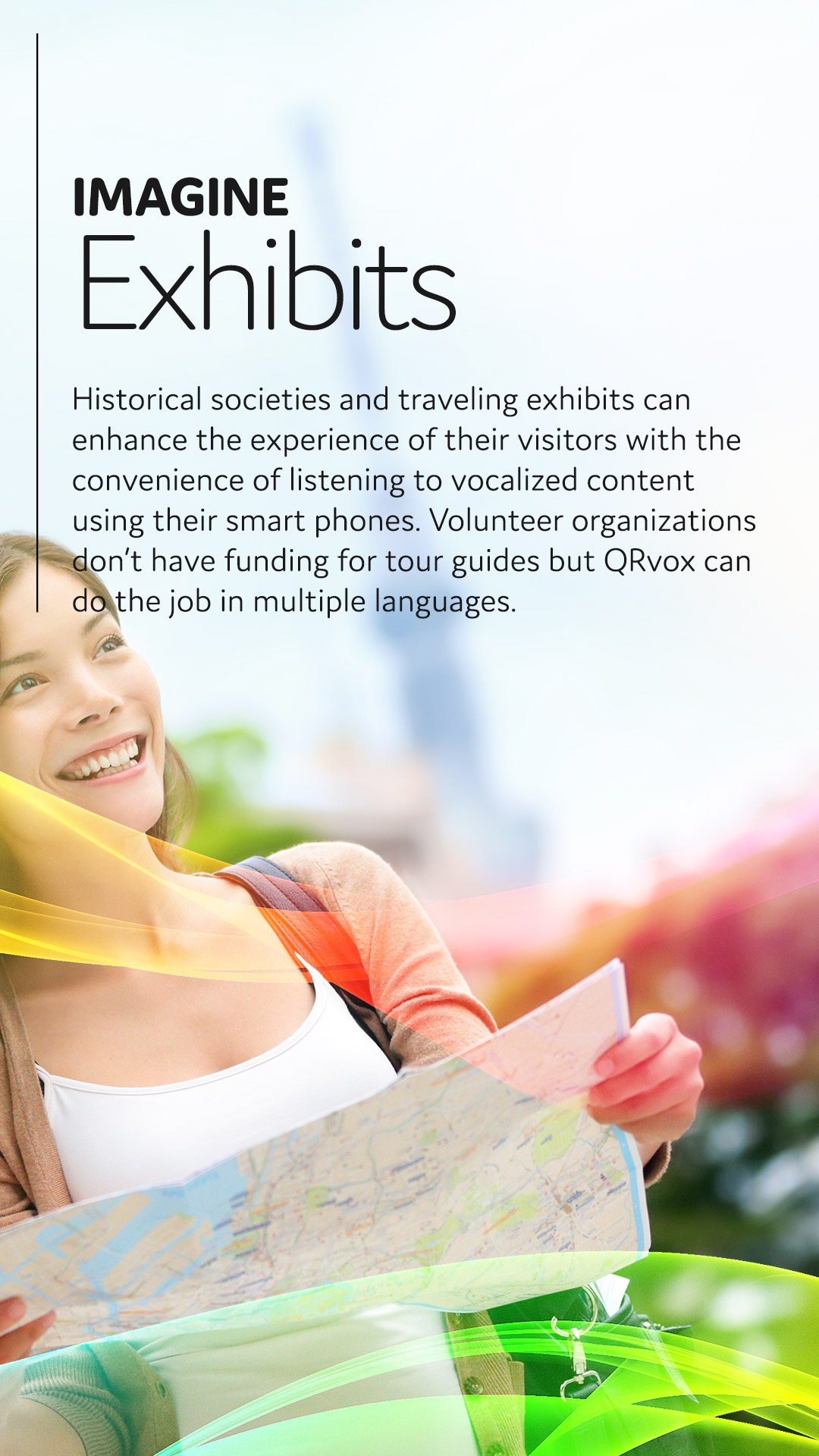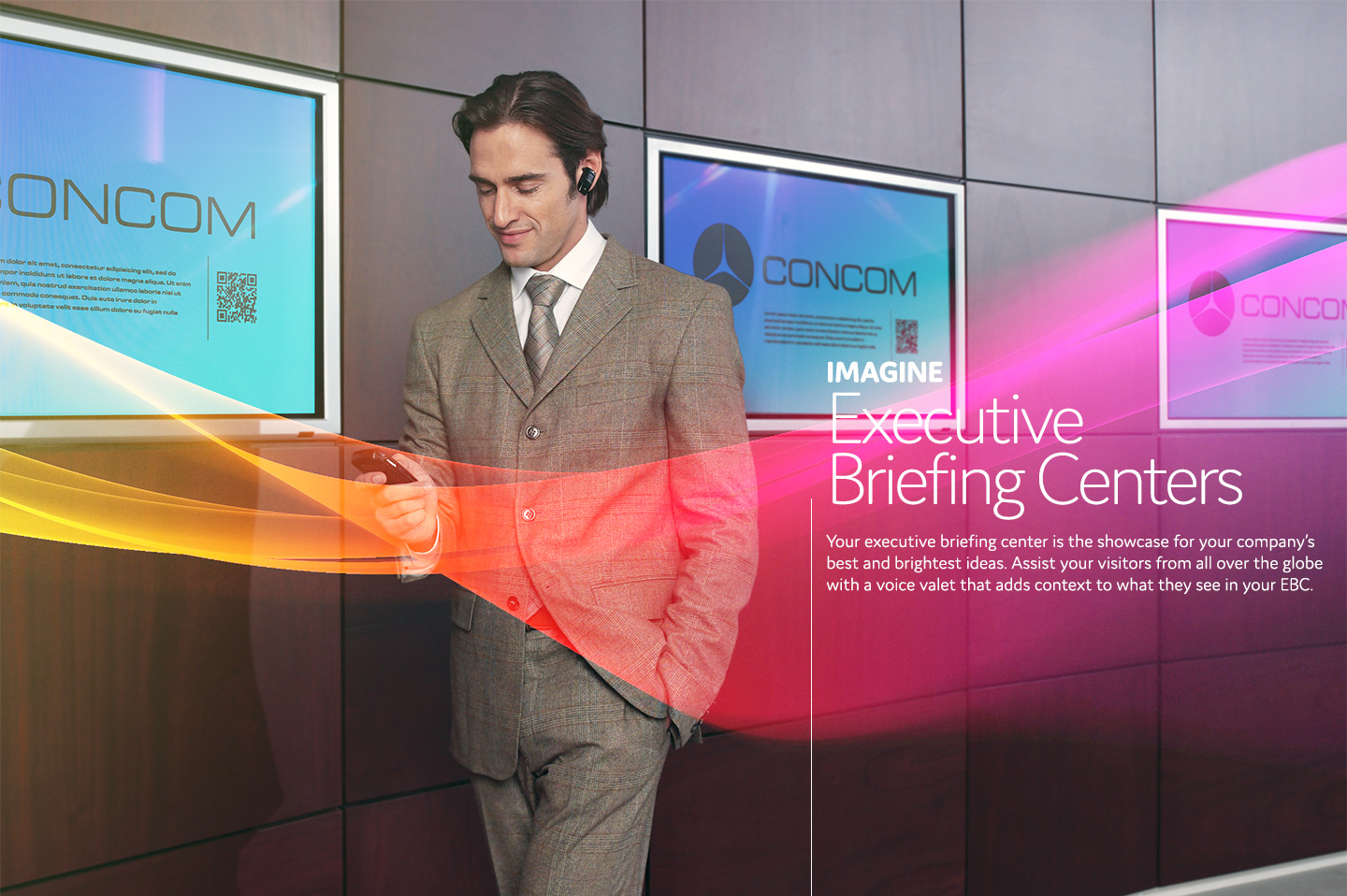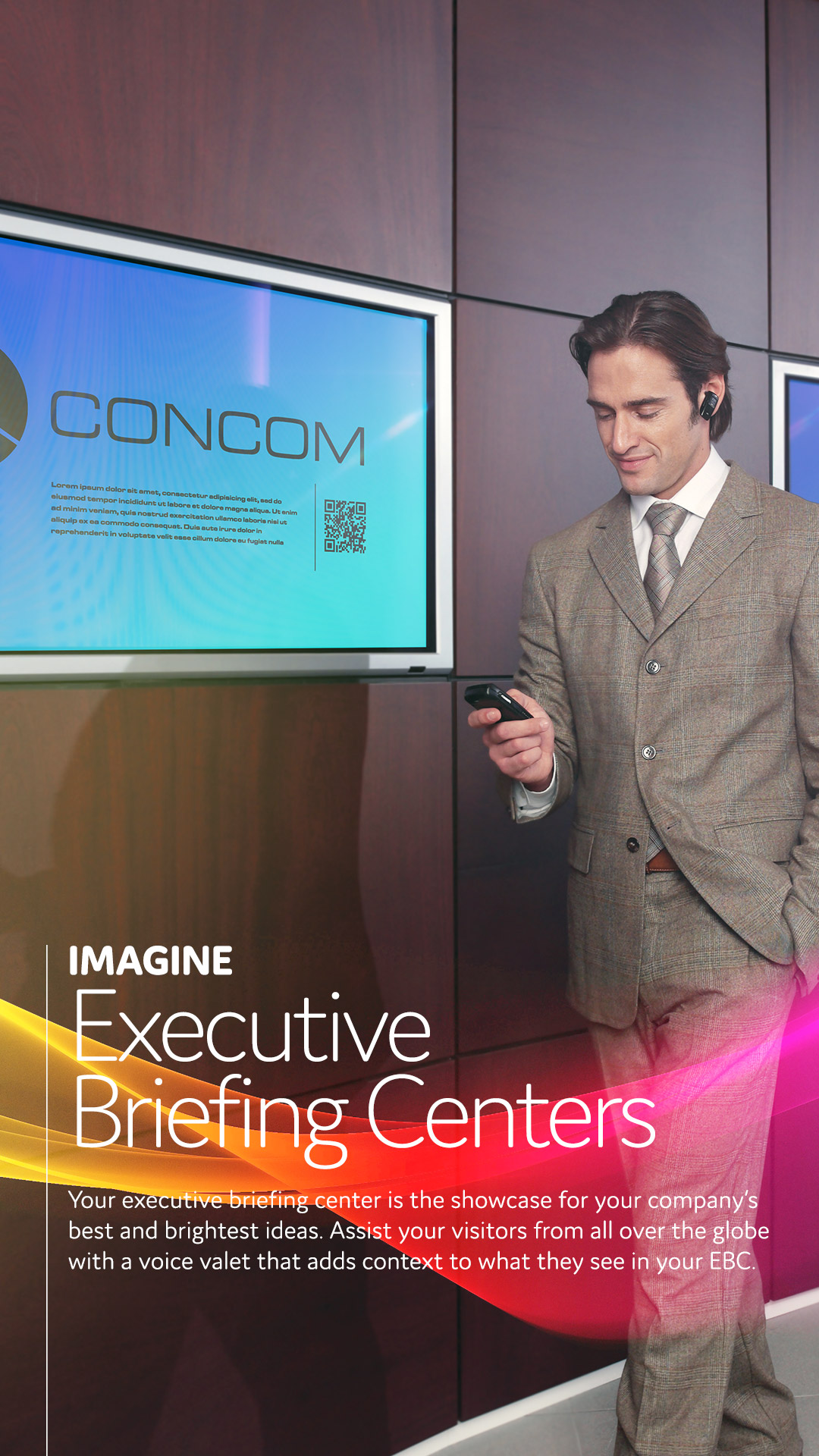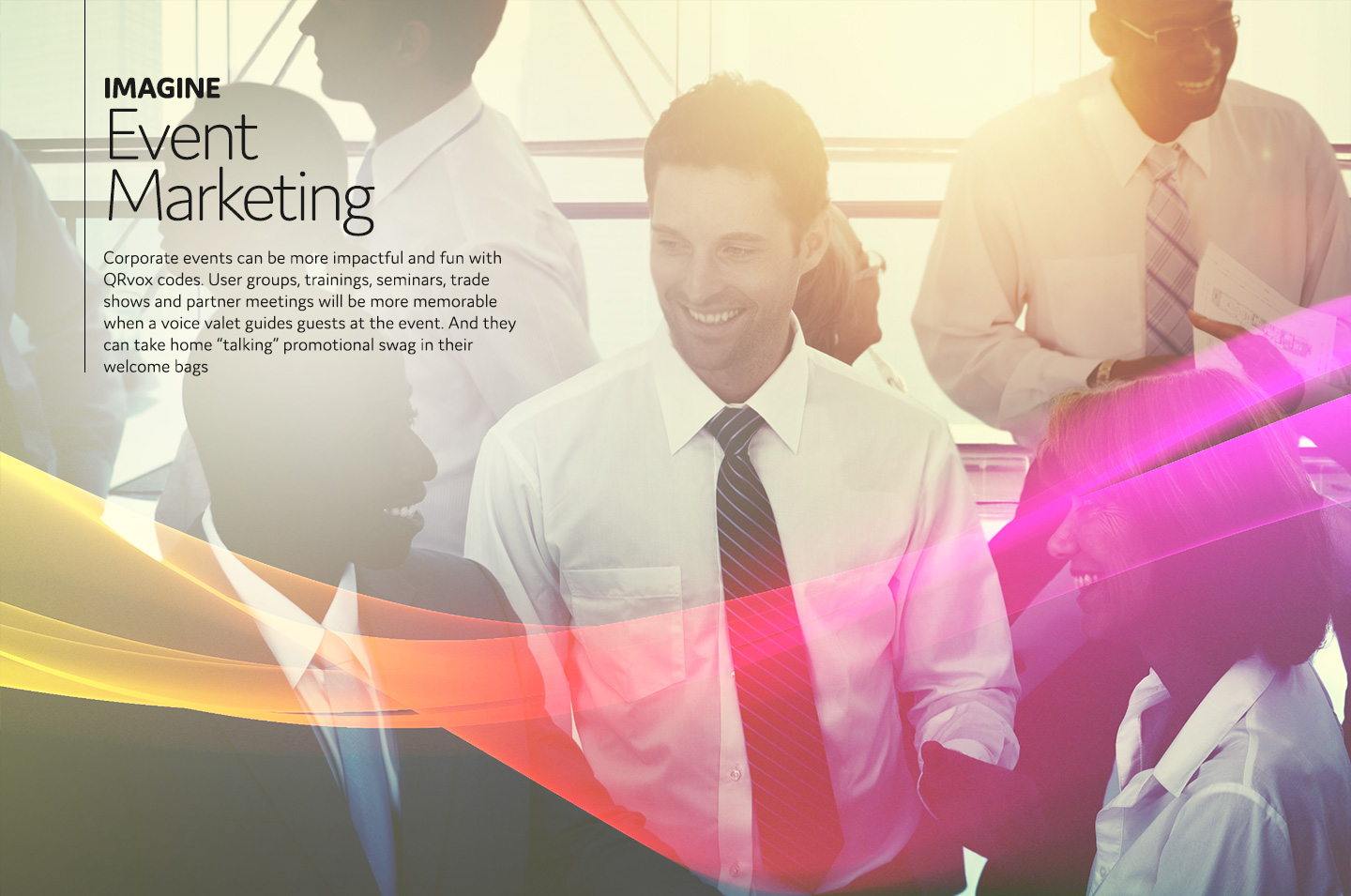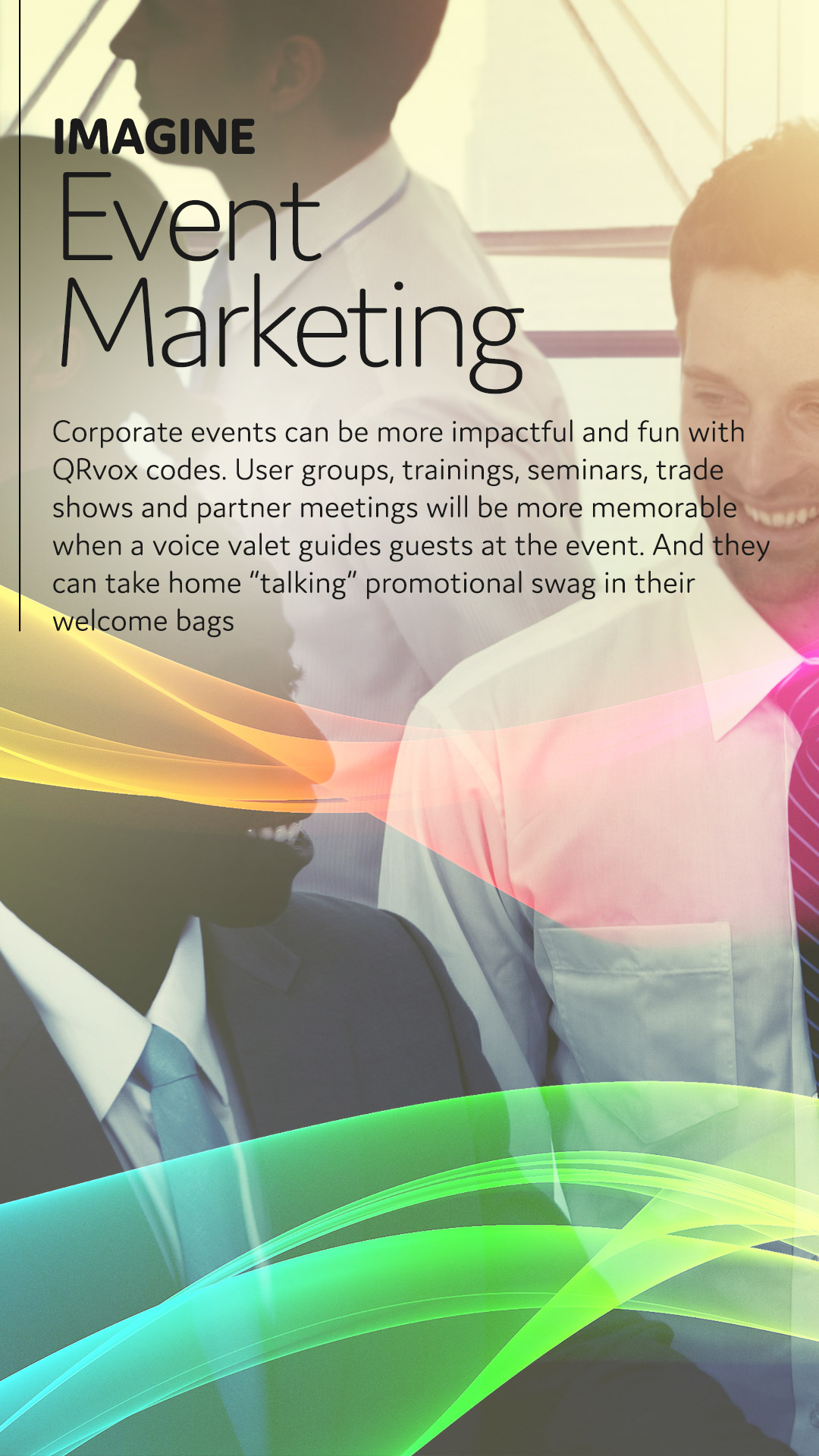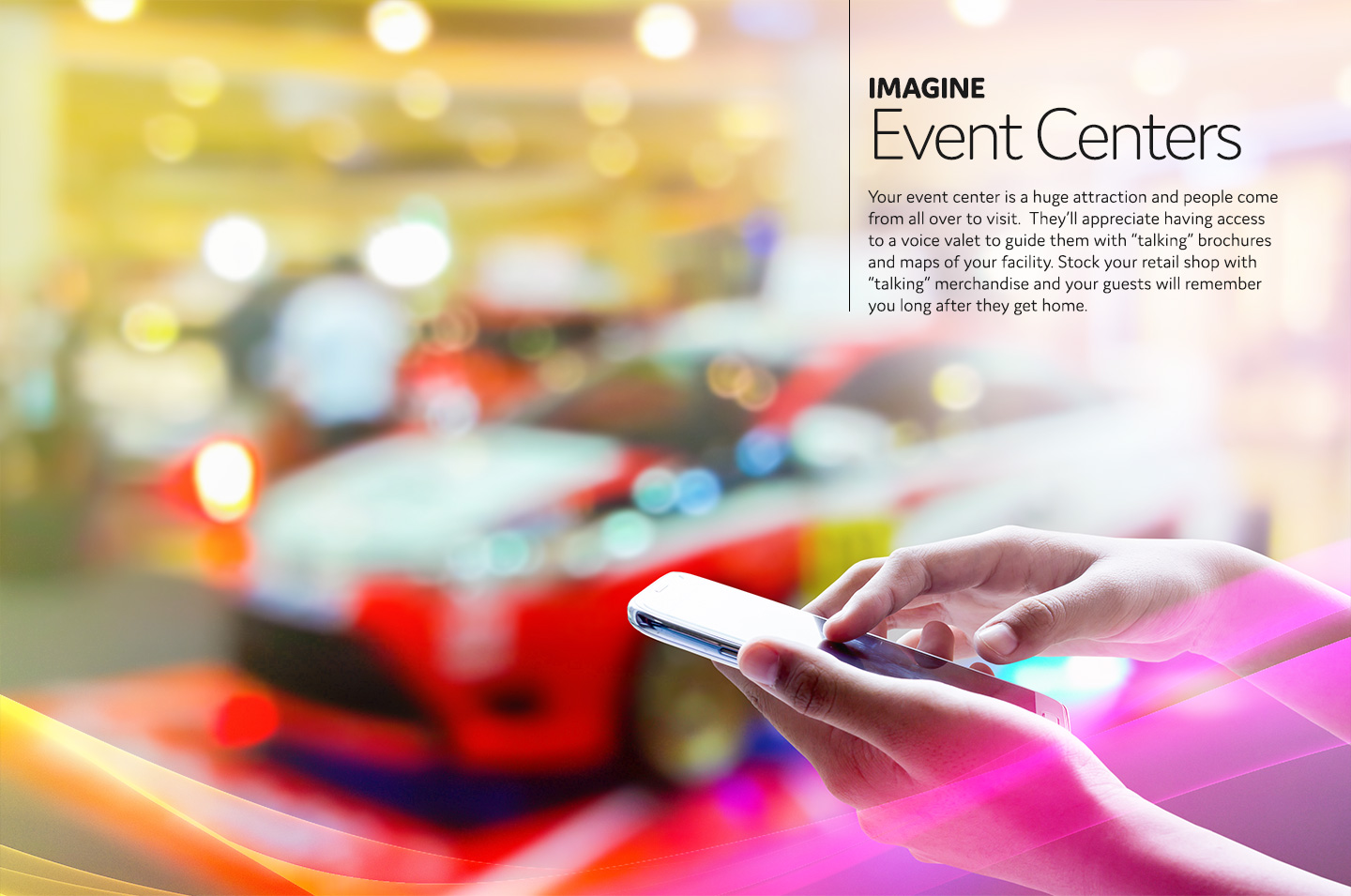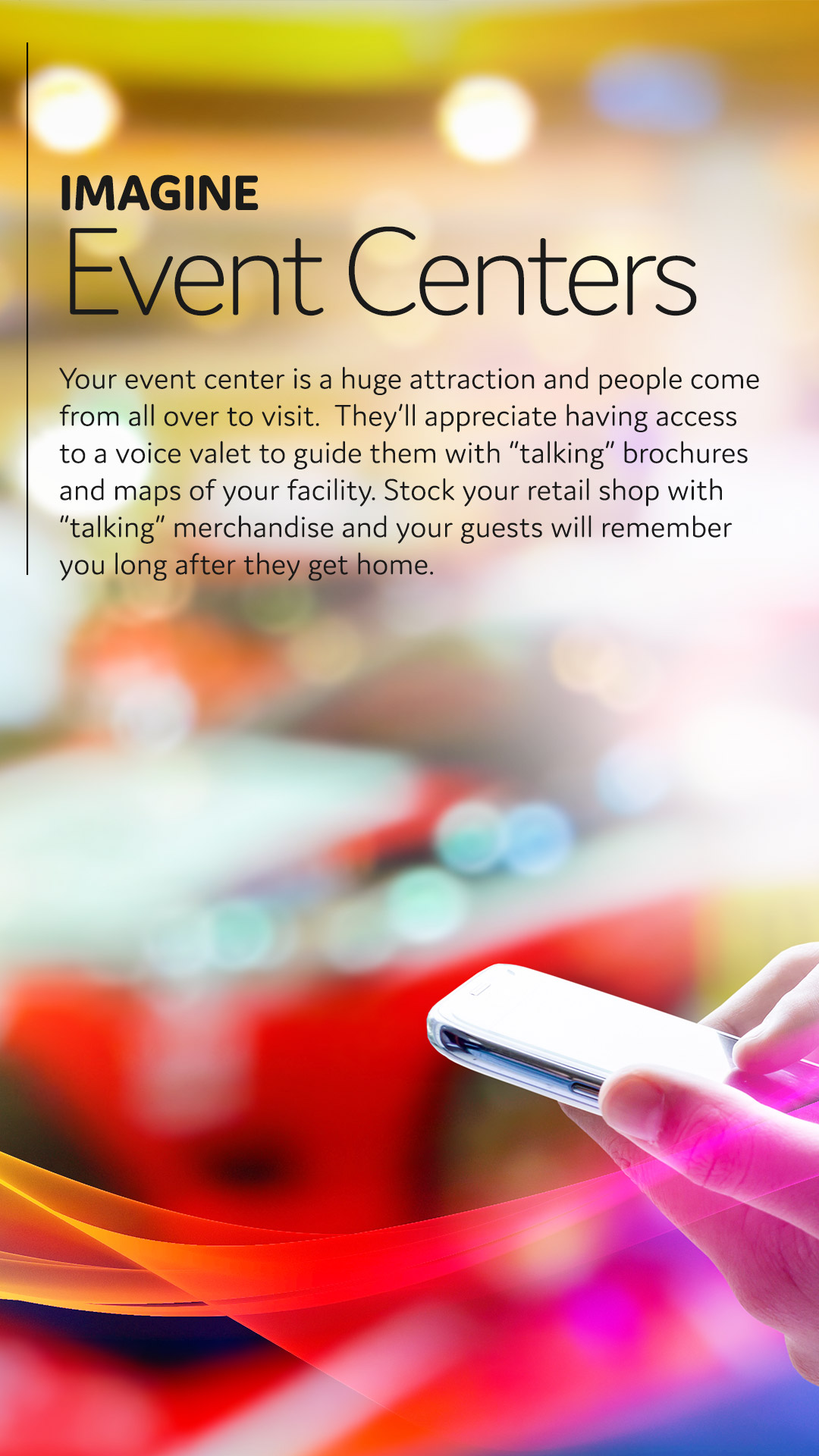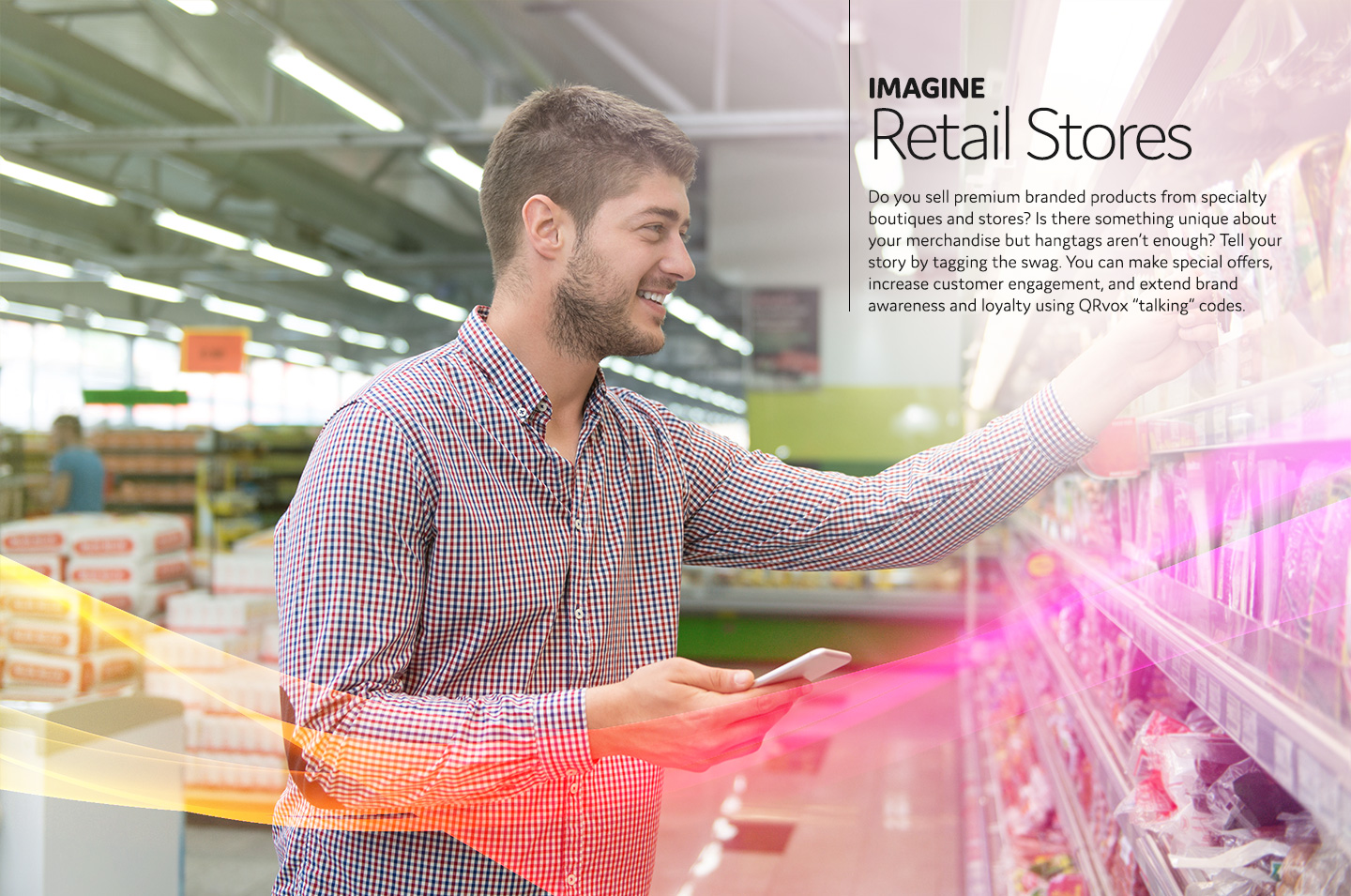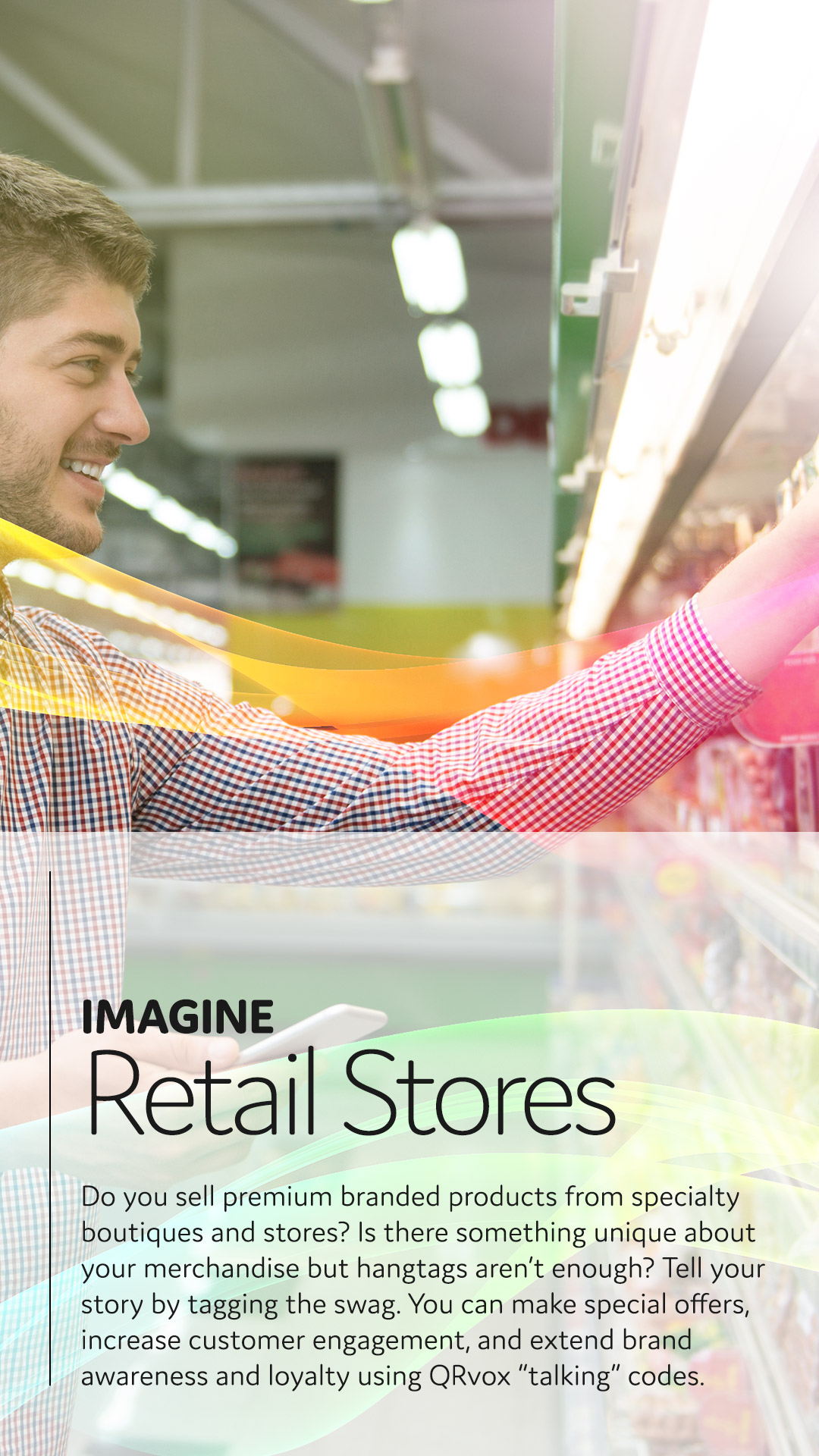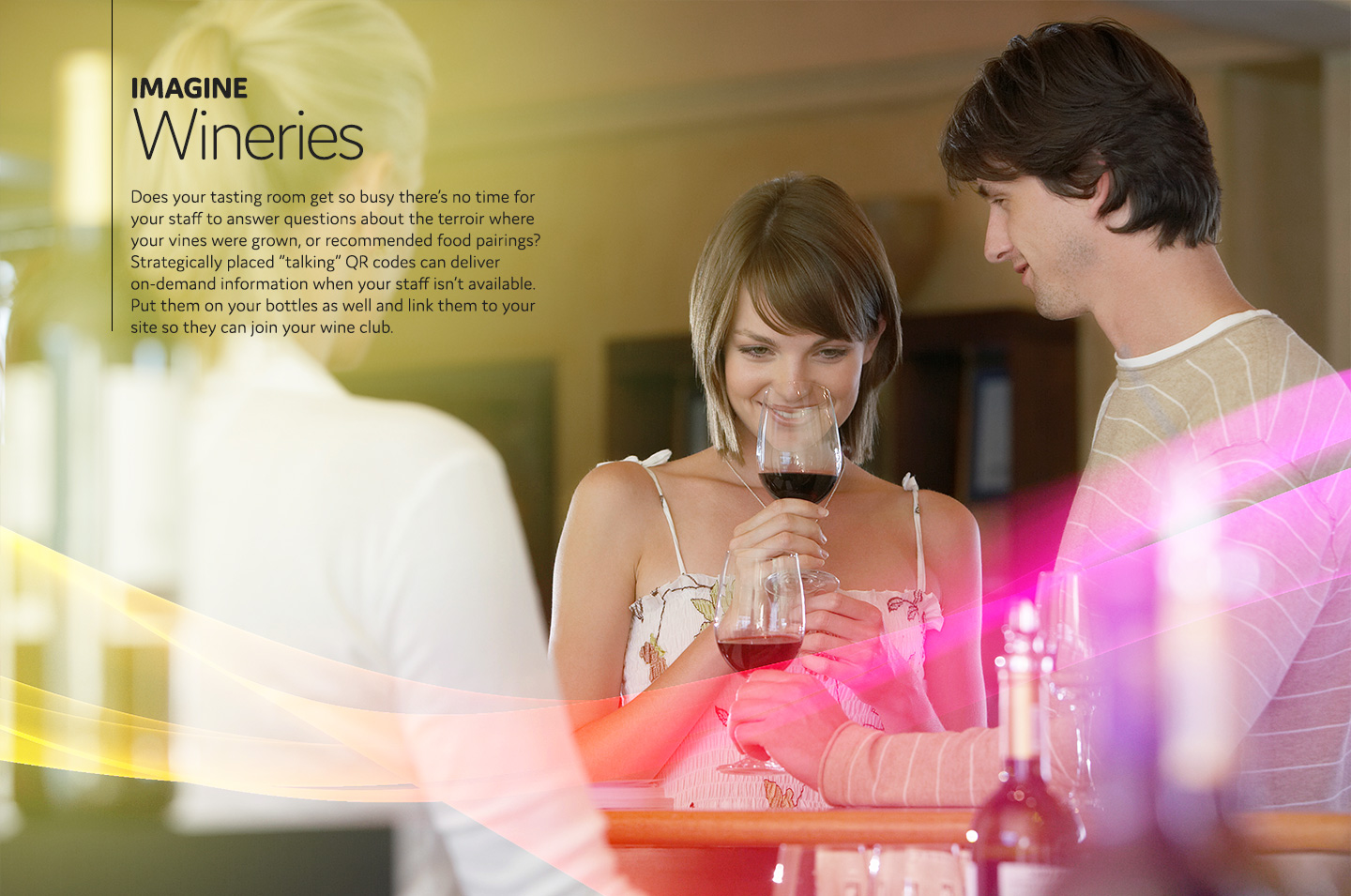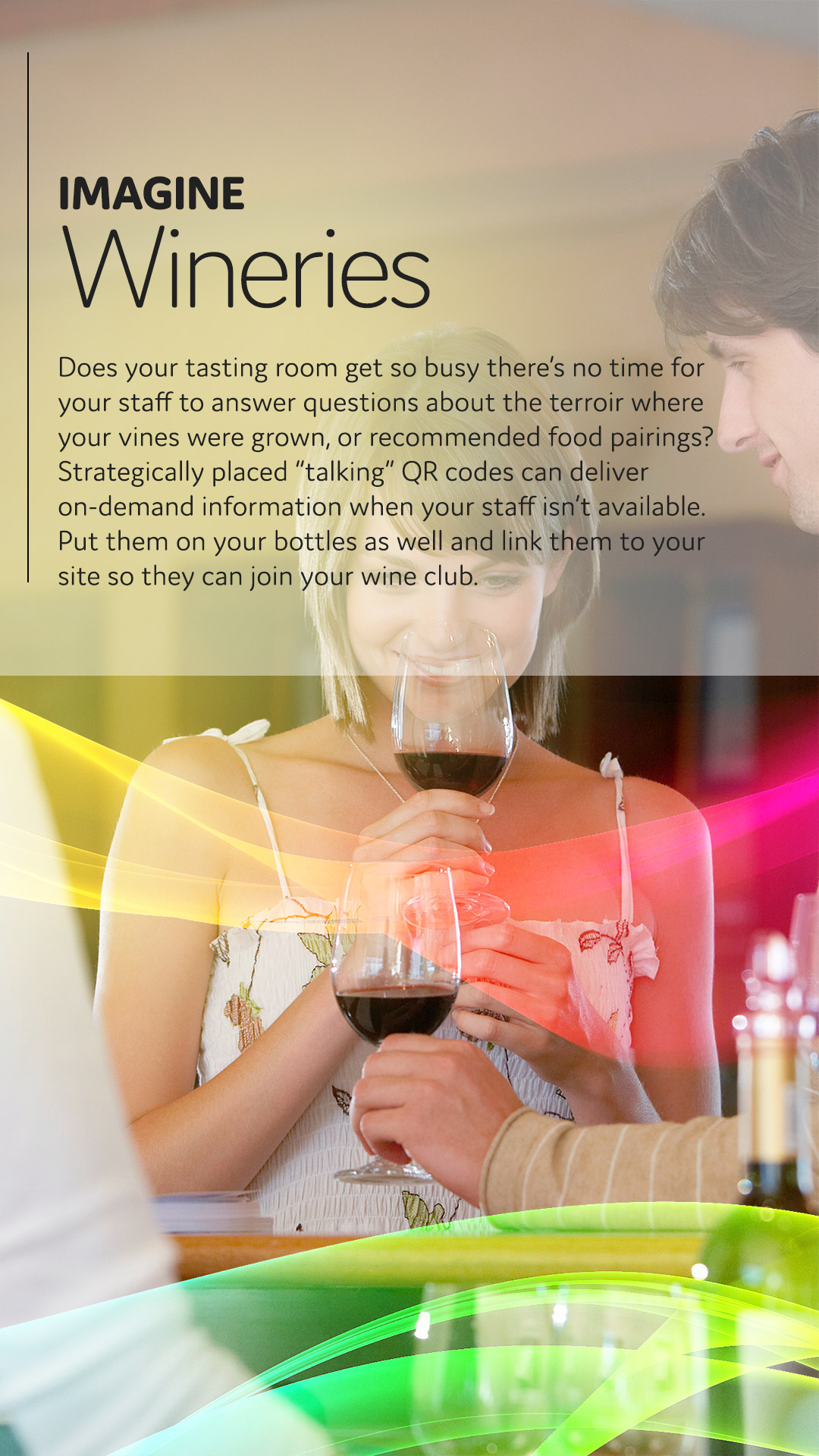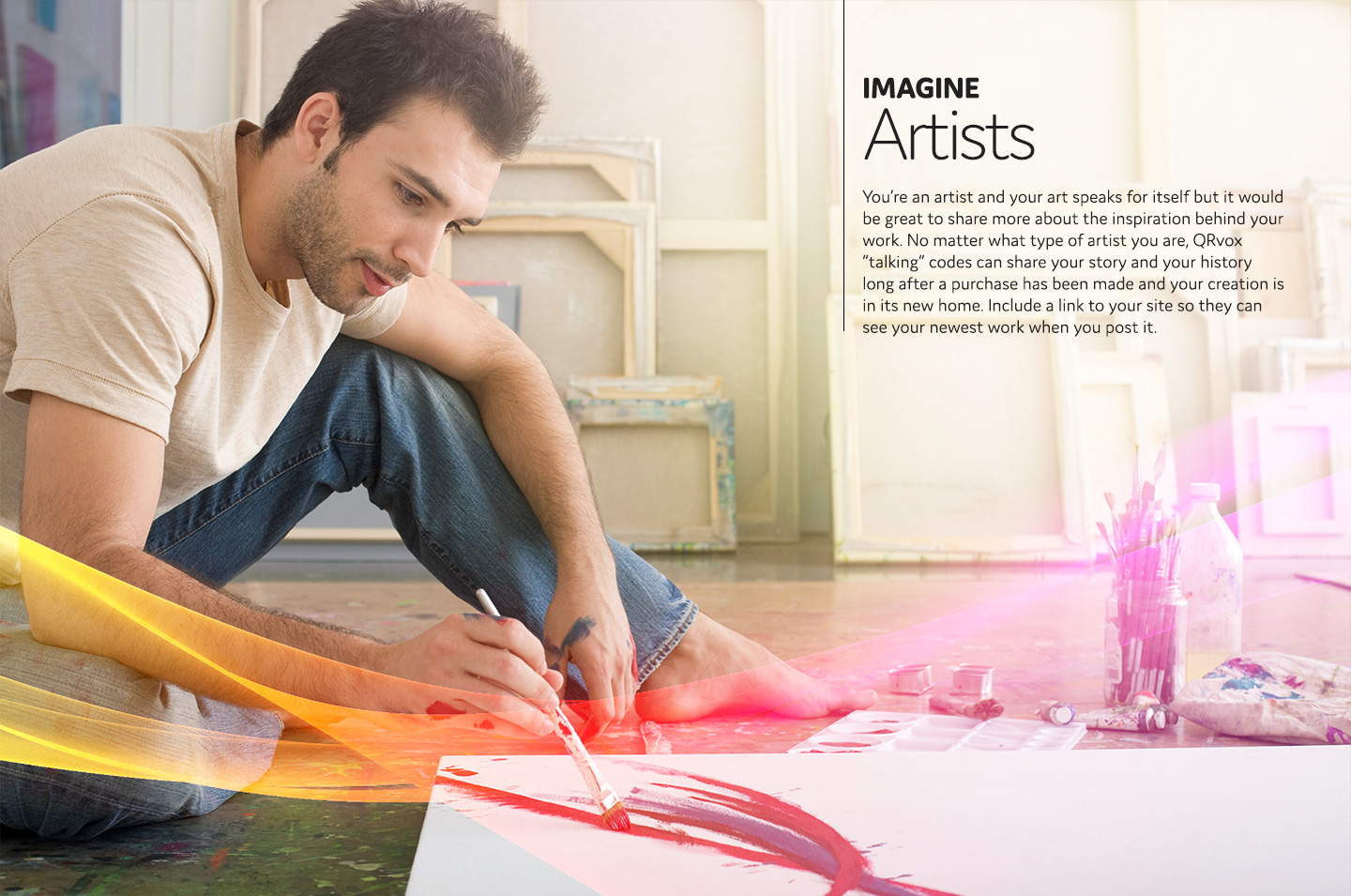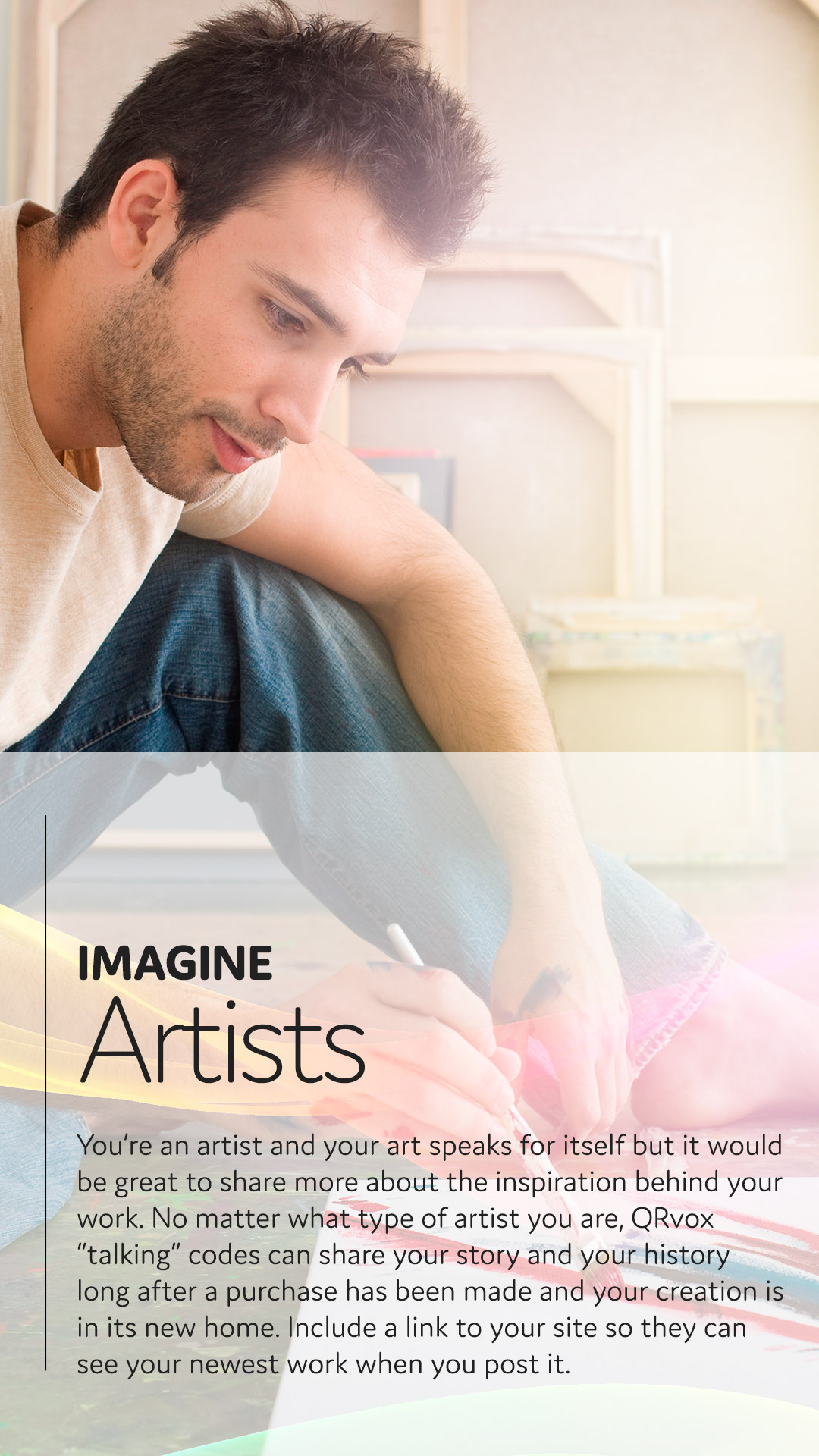 Who we are.
QRvox was developed by JWay Group, a global company providing cost effective services including:
Web consulting

Mobile applications

Salesforce implementations

Small business solutions

Offshore capabilities
Our clients.
We pride ourselves in being trusted and having the opportunity to work with leading companies in their respective fields. Some of our successful client relationships span over a decade.